At Just Dream It Media, we are a leading Web development company that provides top-notch services to clients around the globe. With over a decade of IT experience, our team of highly skilled and knowledgeable experts are dedicated to delivering innovative and effective solutions.
We cater to a diverse range of clients, from start-ups to large corporations, who understand the importance of having a professional online presence to boost their revenue, streamline operations, and establish effective communication.
Our comprehensive range of Web services, including custom website design and development of complex enterprise applications, are designed to meet the specific needs of our clients. We leverage our expertise in business and technology to deliver results that are high-quality, cost-effective, and tailored to maximize our clients' competitive advantage and productivity.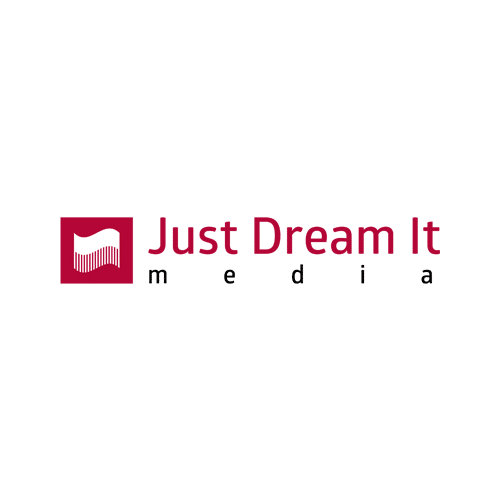 The Owners Of Just Dream It Media
Our team, talent is the cornerstone of everything we do. It shapes our unique culture, guides our processes, and fosters a dynamic environment that drives innovation and growth.
We are dedicated to attracting and cultivating the best and brightest individuals who share our values and vision.
Our talented workforce is the driving force behind delivering exceptional experiences and outcomes for our customers, clients, and users, and creating new opportunities for growth and success.